This poem takes me back to Winter Sunday evenings in my mid-teens. My mother seemed to have a love affair with health food and natural ingredients and used seaweed based agar agar as a setting agent. I was the eldest of three, my brother 7 years my junior and our sister 7 years his junior.
This was one of the poems I read tonight at a celebration open mic evening for the publication of SHE, a collection of poems by the very talented Sharena Lee Satti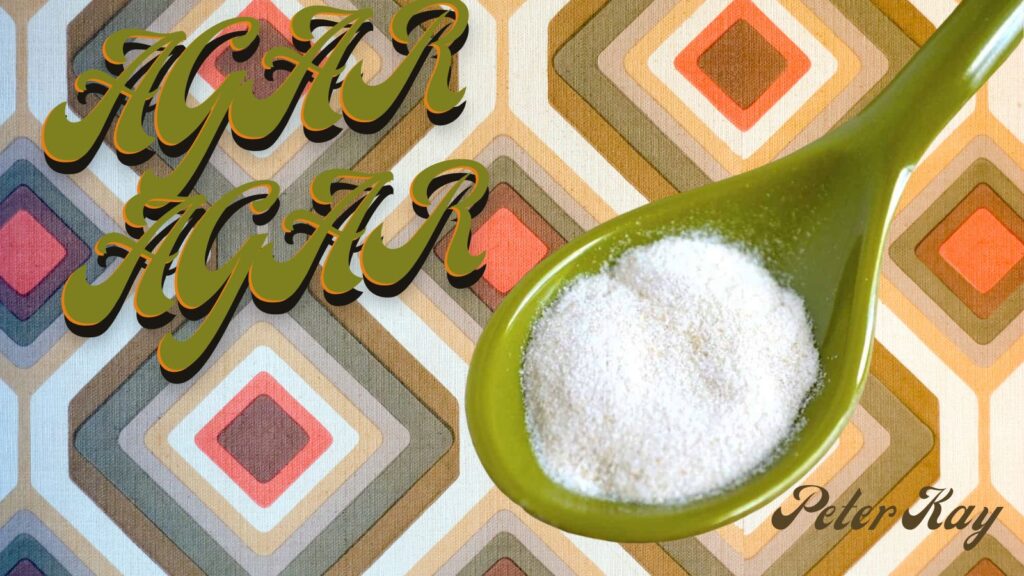 Your infused chocolate
mousse was a Sunday staple,
I can taste it still.
A slightly grainy texture,
chocolatey, not in a traditional way,
slightly soapy,
matt with no
sheen at all.
You could hold it on the tongue
and it would slowly dissolve,
little bubbles of nothingness.
You paired it with apple crumble,
pineapple rings or tinned peaches.
Carnation if we were lucky,
a perfect end to a Sunday tea.
In the half-light of Winter,
within the cramped kitchen,
where burning anthracite and
steeping nappies fill my nostrils
and the Maiden hangs
overhead, draping
mothers' pinnies,
fathers' string vests
and Beethoven
soothes my baby
sisters' cries
Peter Kay