Final day selfie…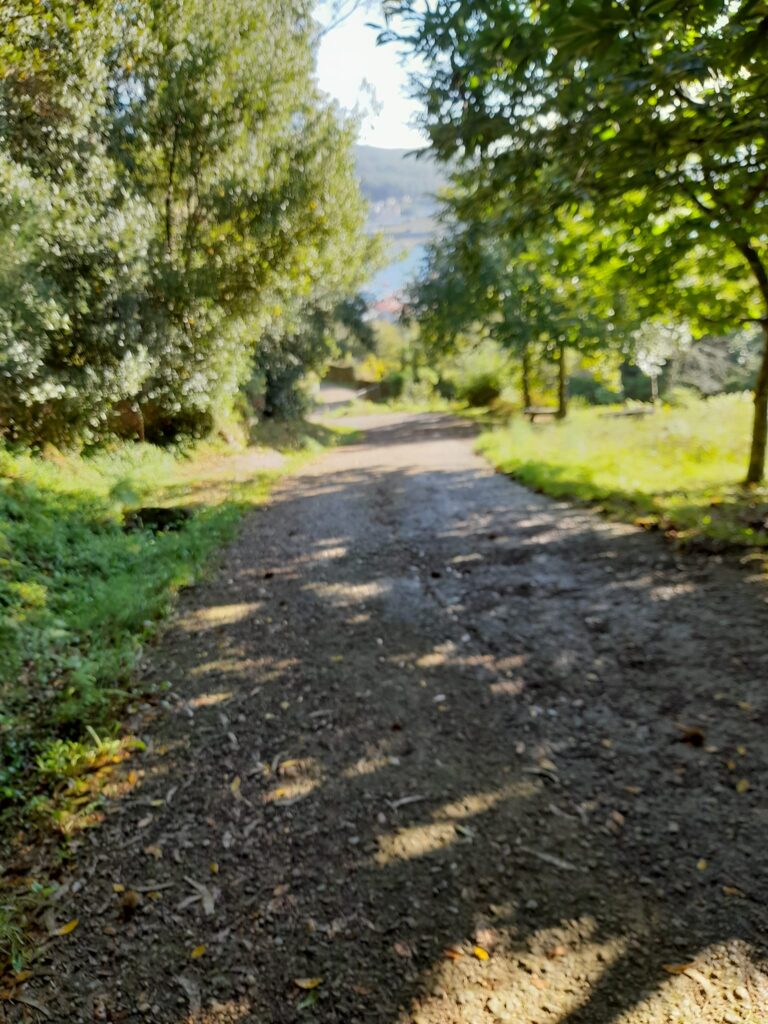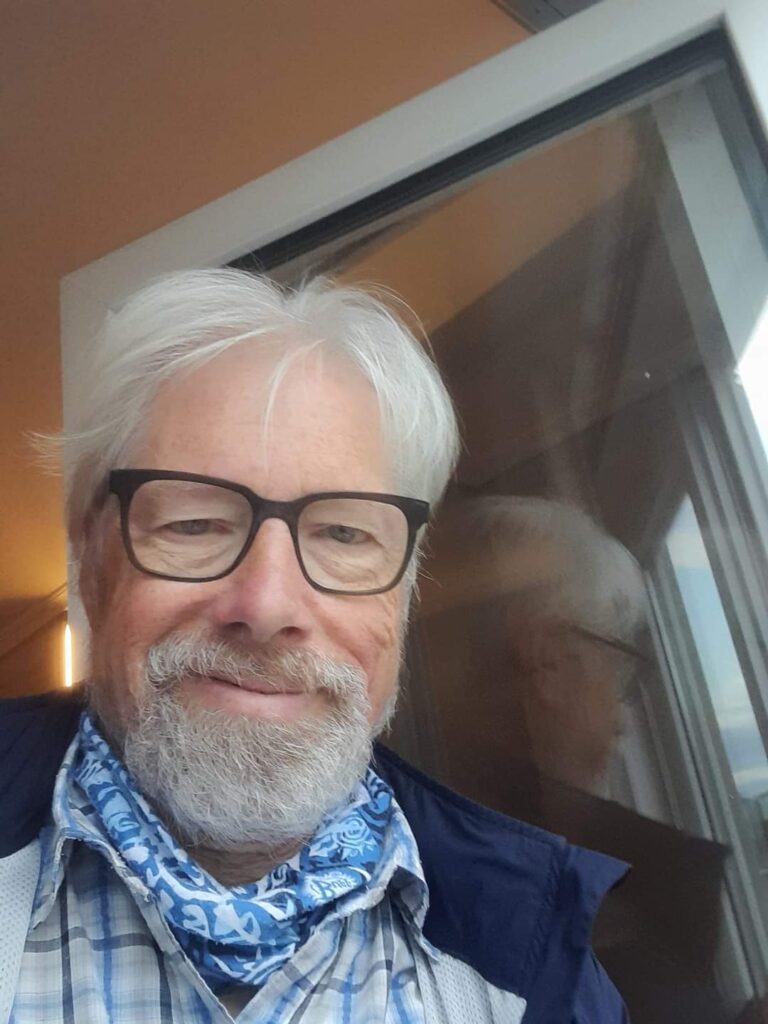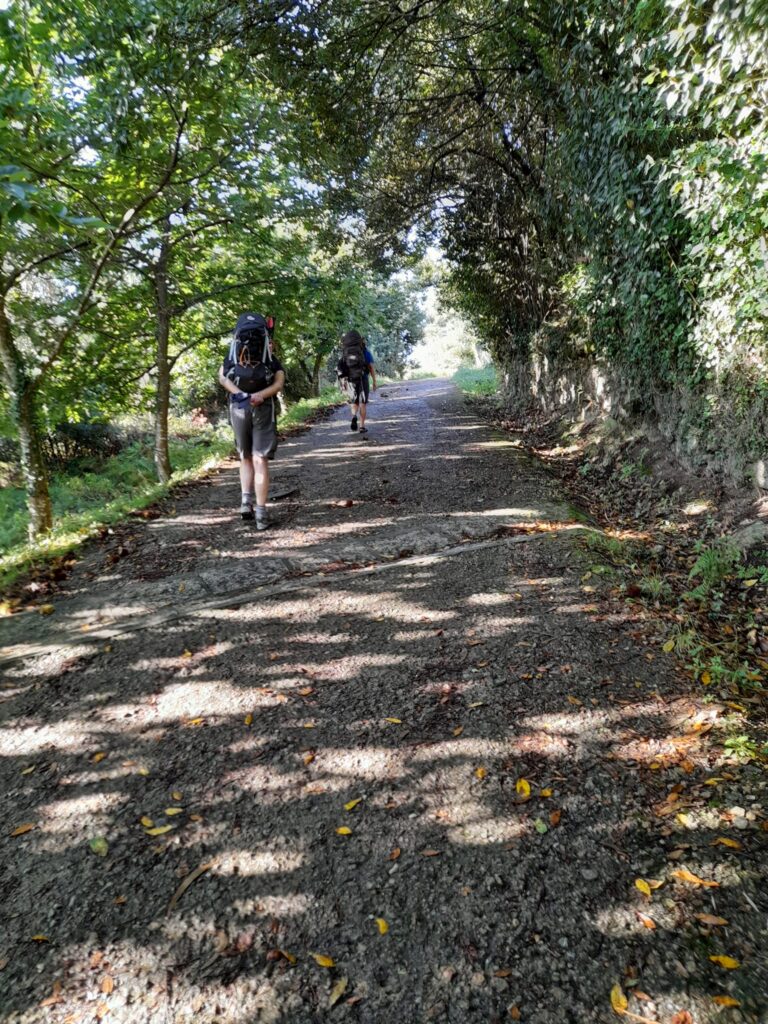 Well today is our last day of walking to Finisterre. Rain has dried up and we are promised a fine morning before rains return this afternoon.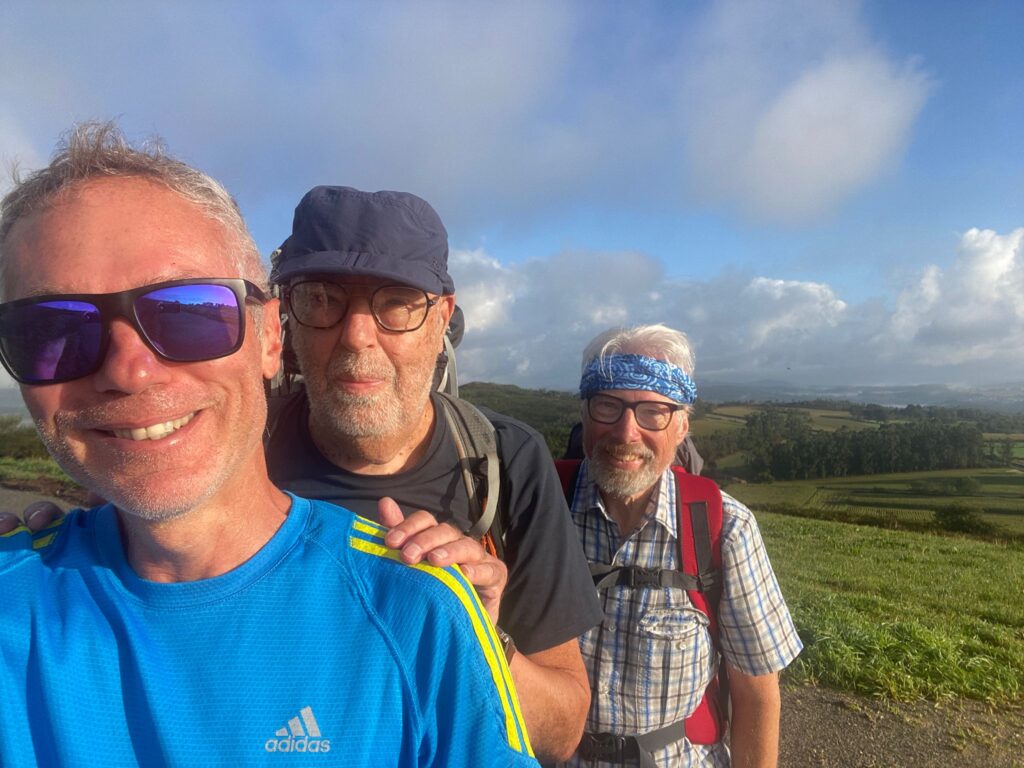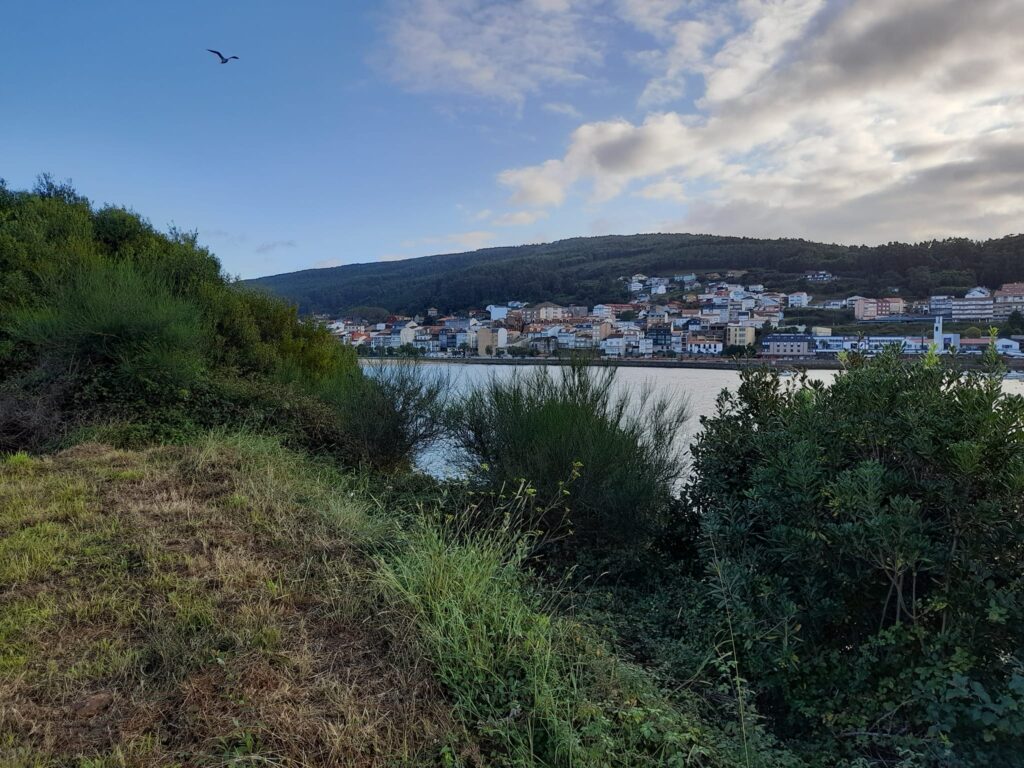 2 kilometres to go…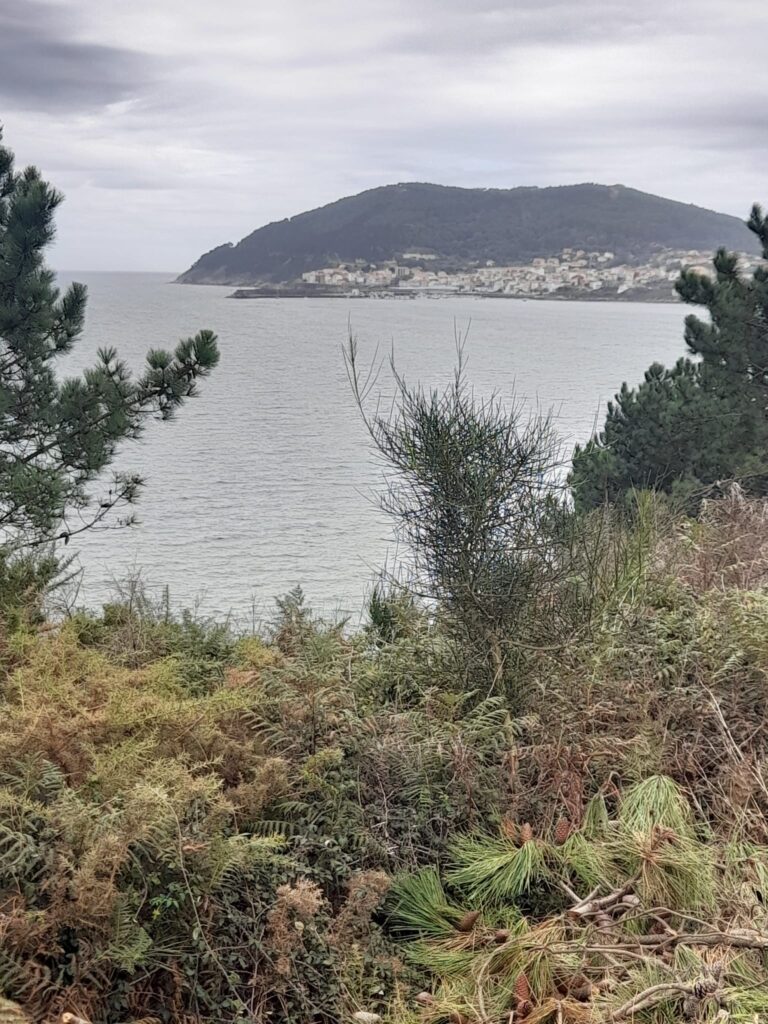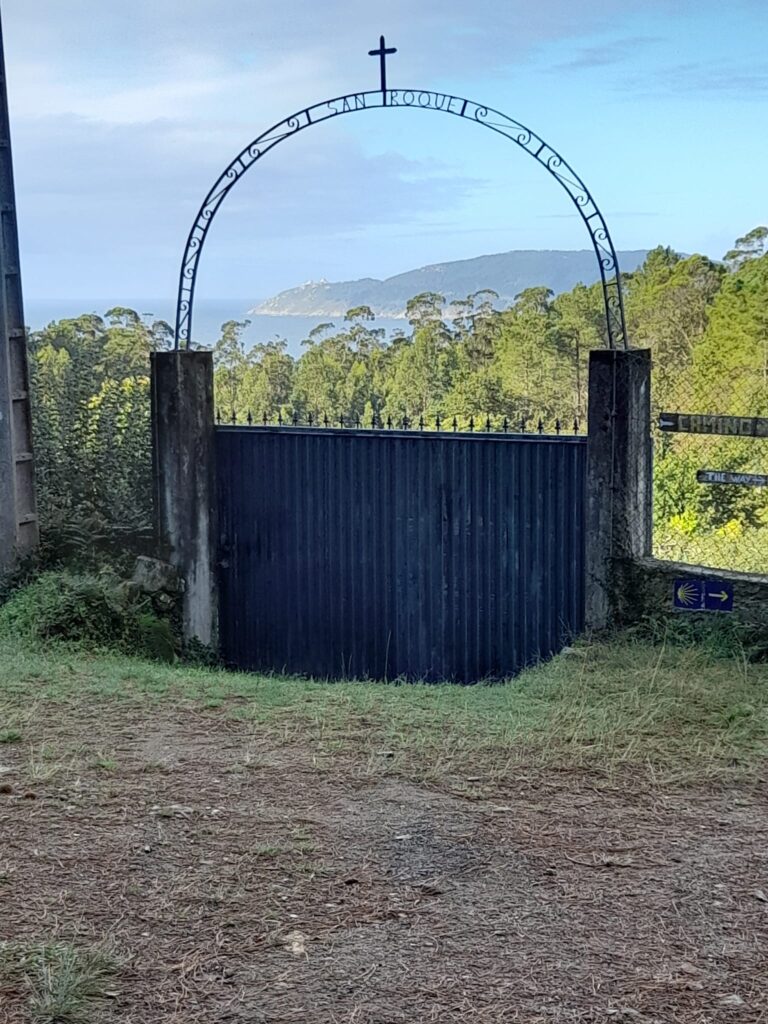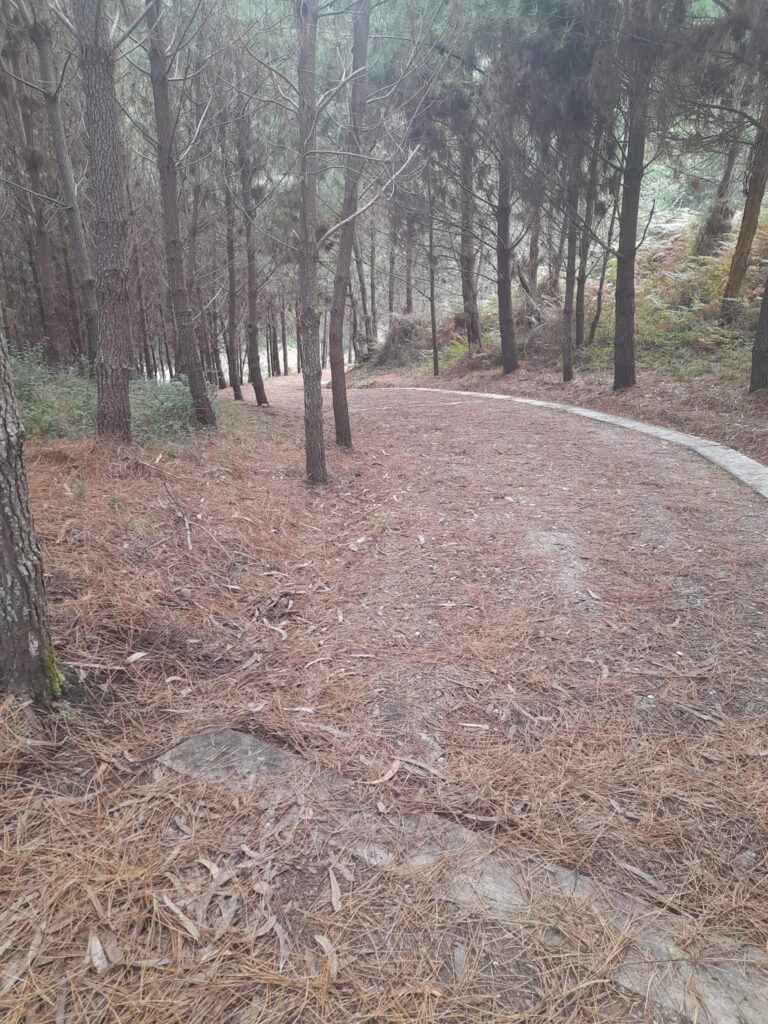 Well we have arrived. What's more the rain hasn't yet – though it is imminent. Yet again some ups and downs and a trial at the end finding our accommodation!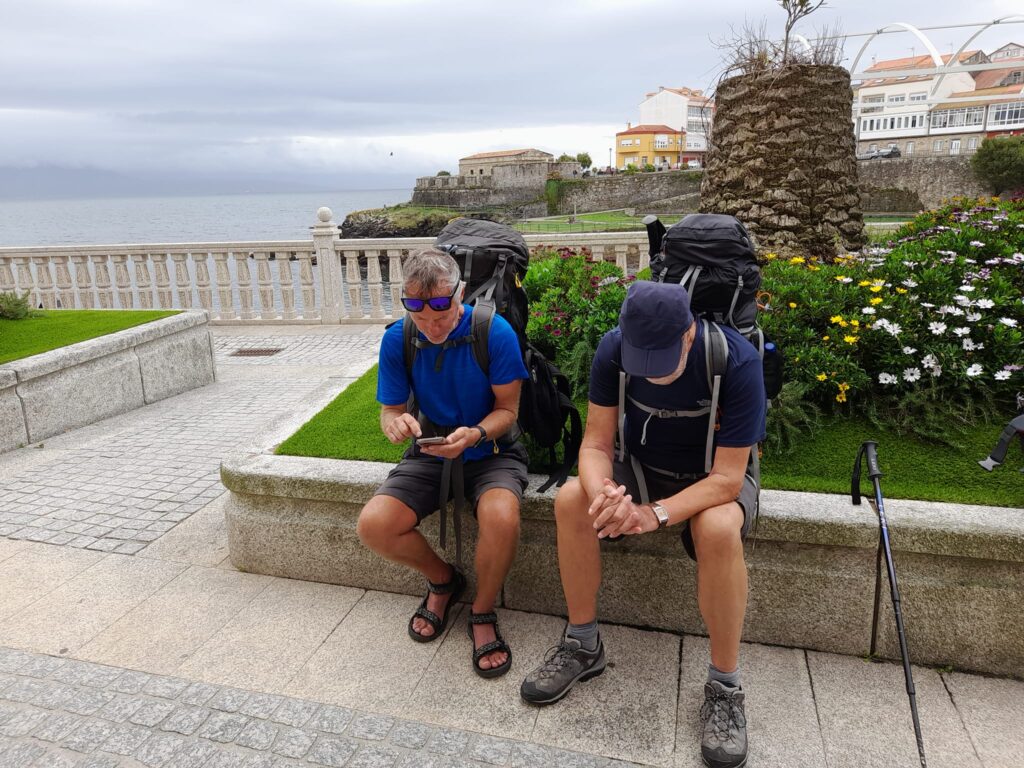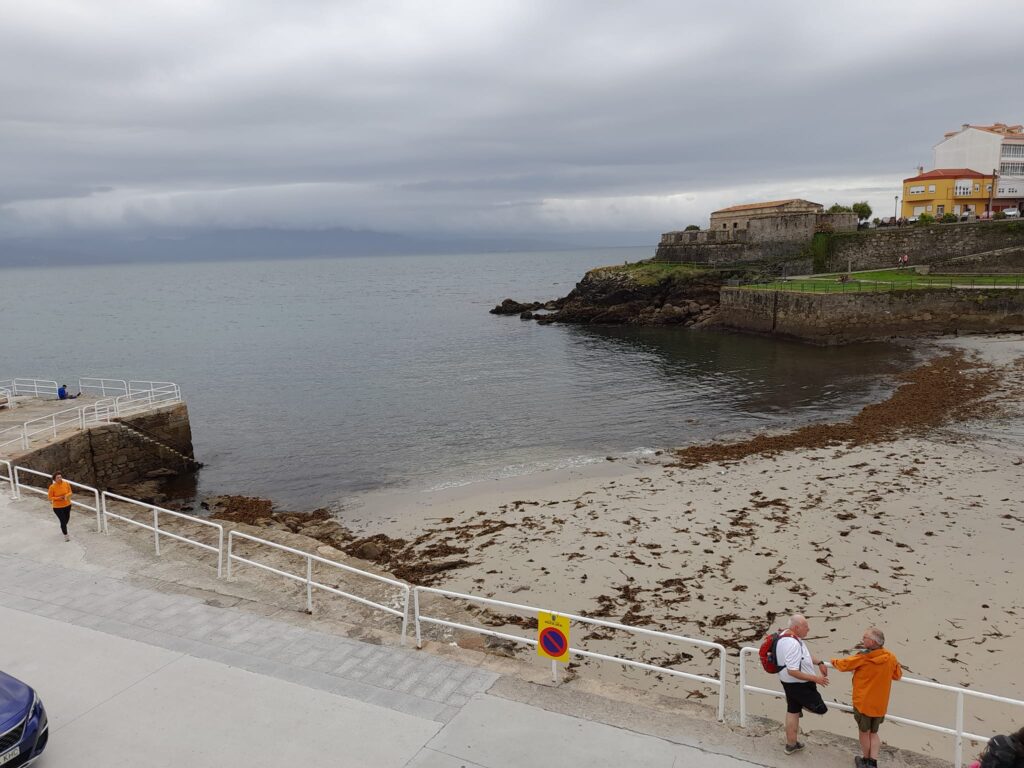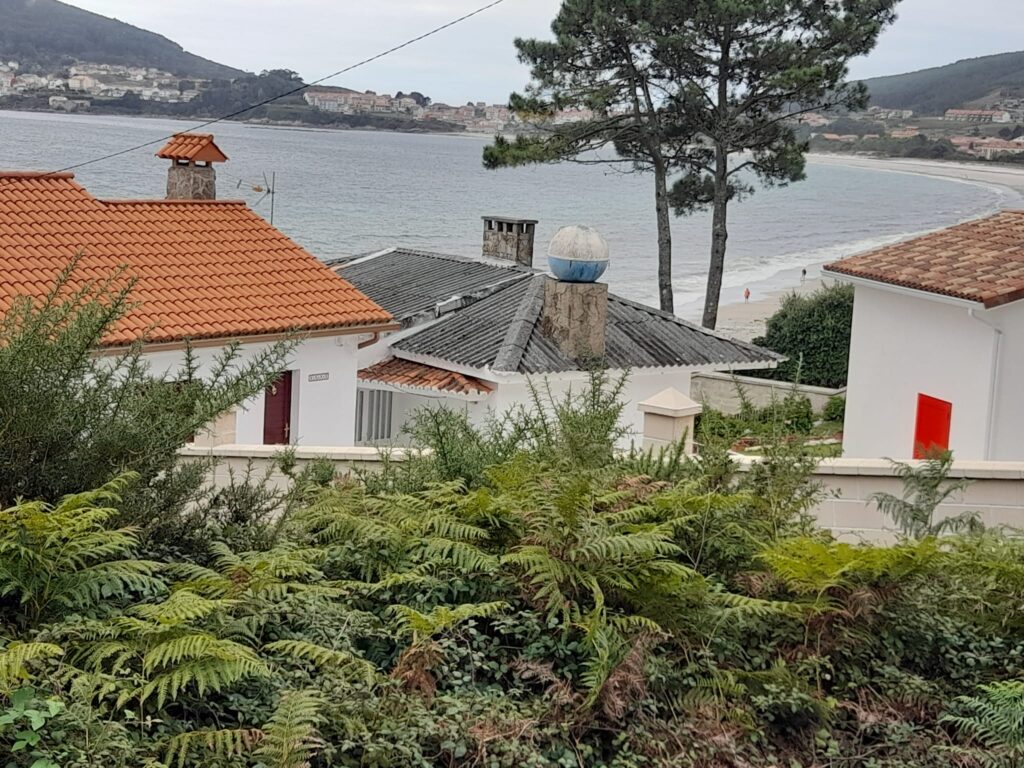 The rain is on it's way. Our room with a view…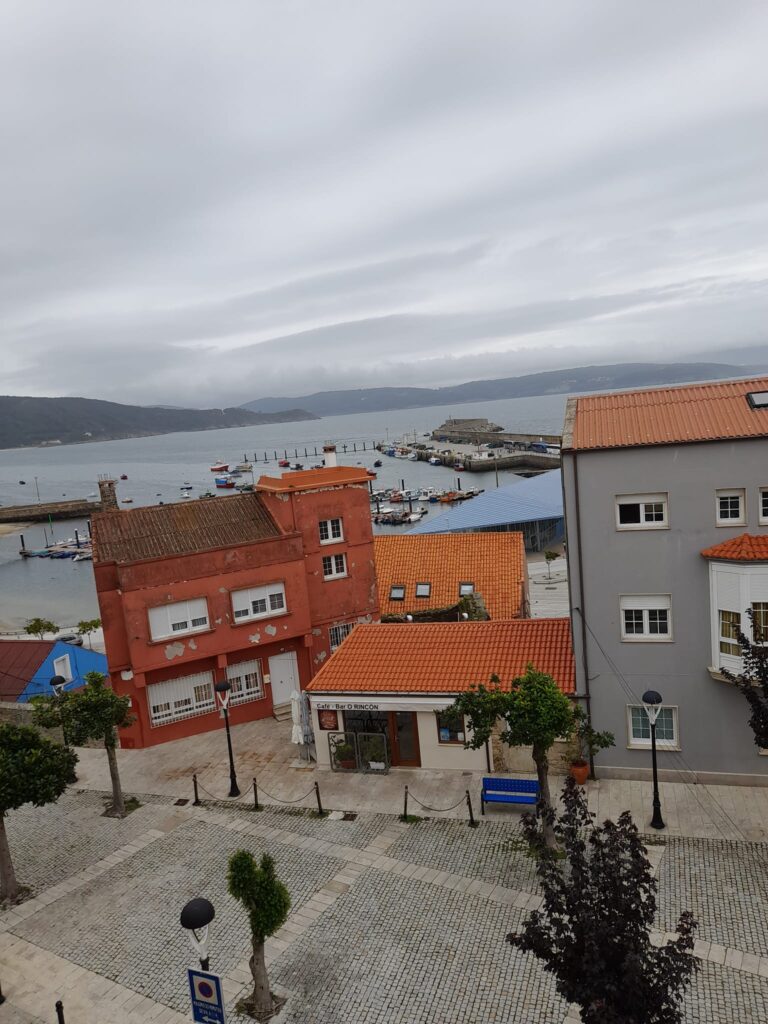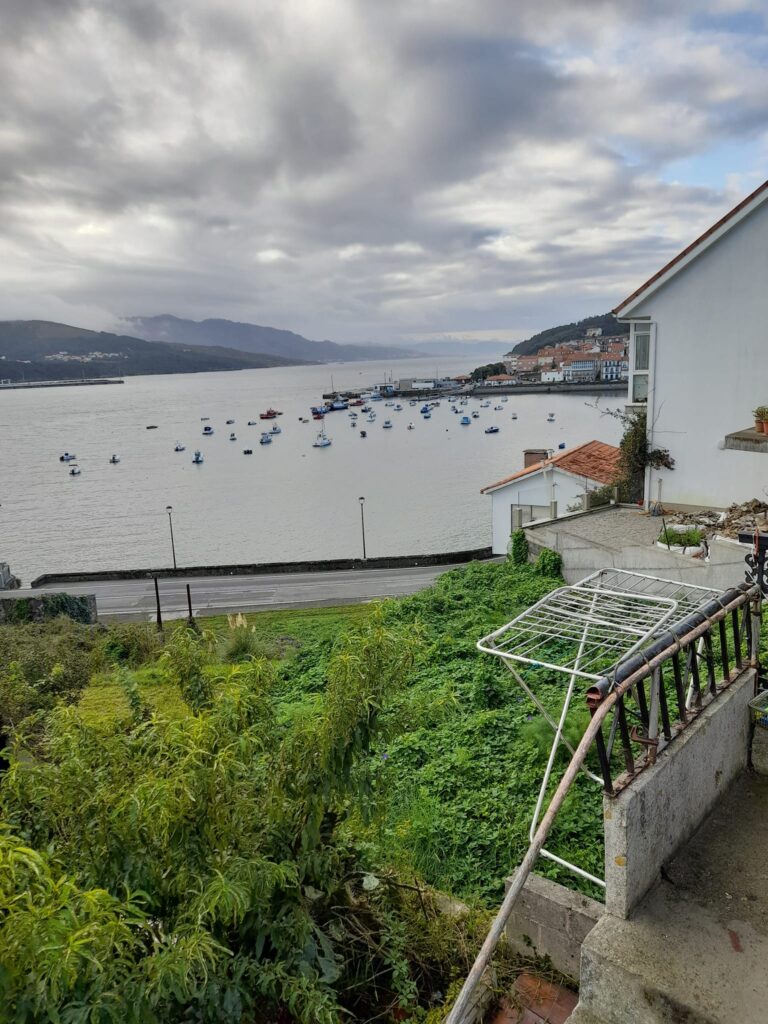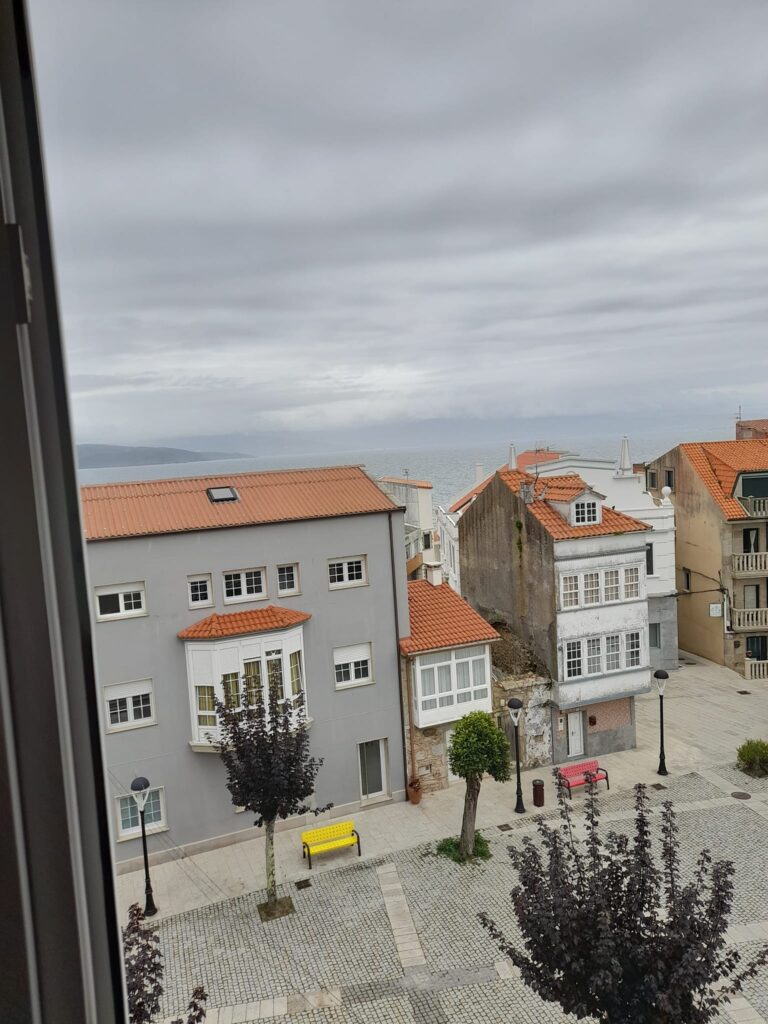 Last pictures from the last 3.5km to the lighthouse at the end of the Finisterre promontory, we were of course joined by the RAIN!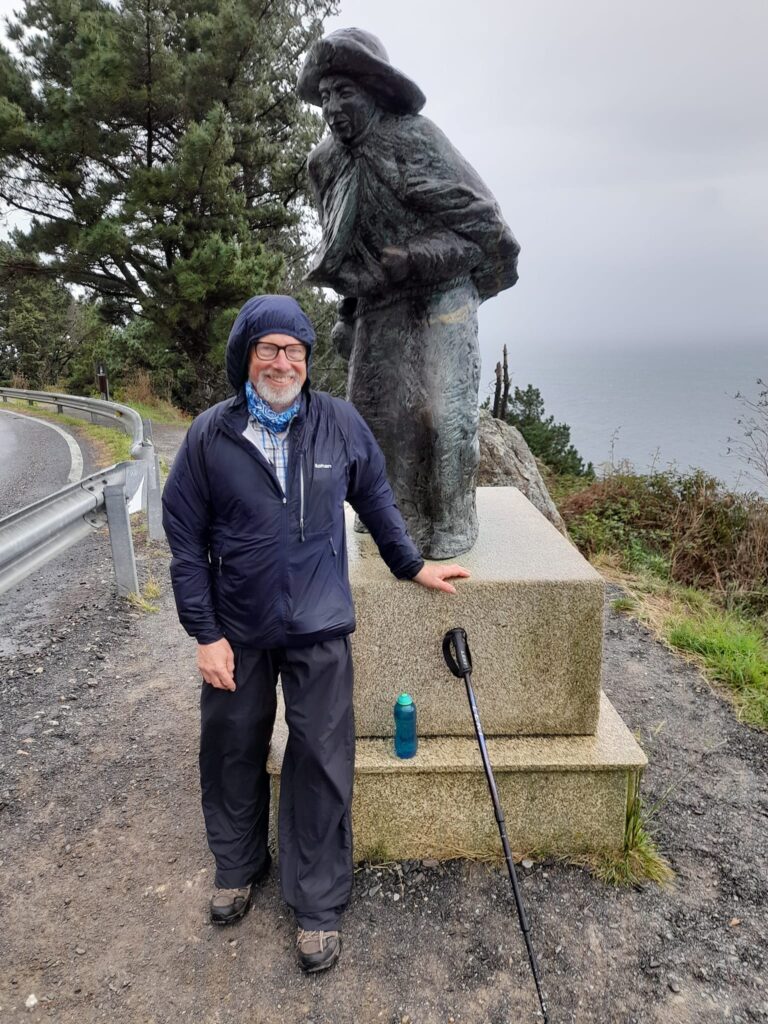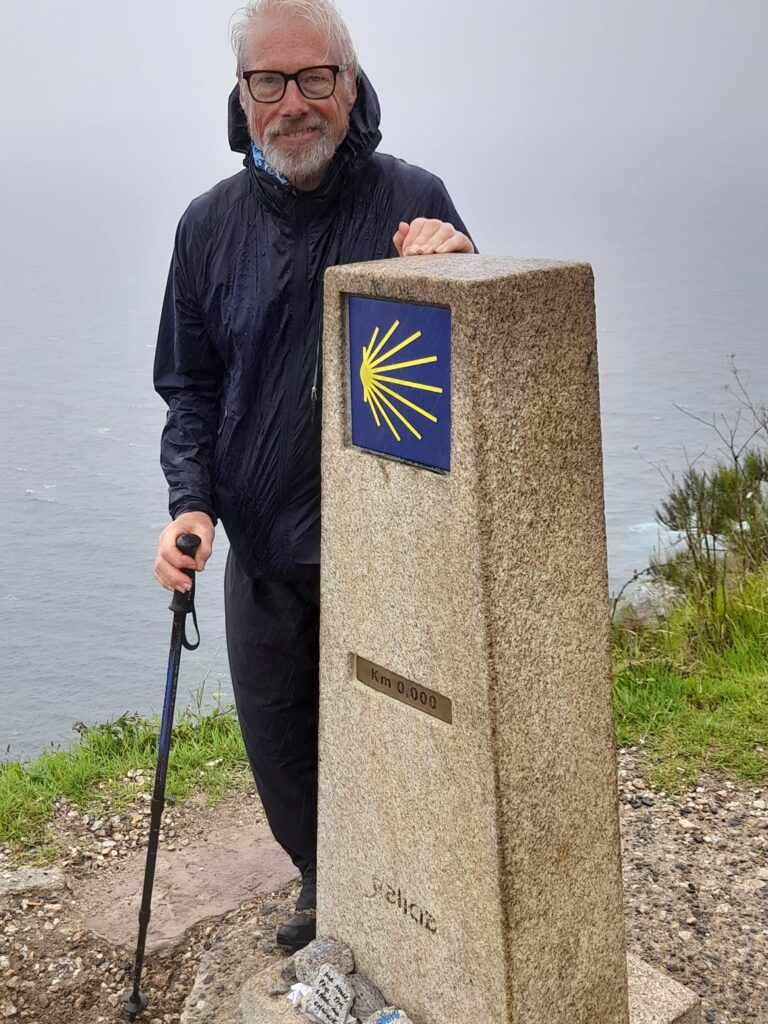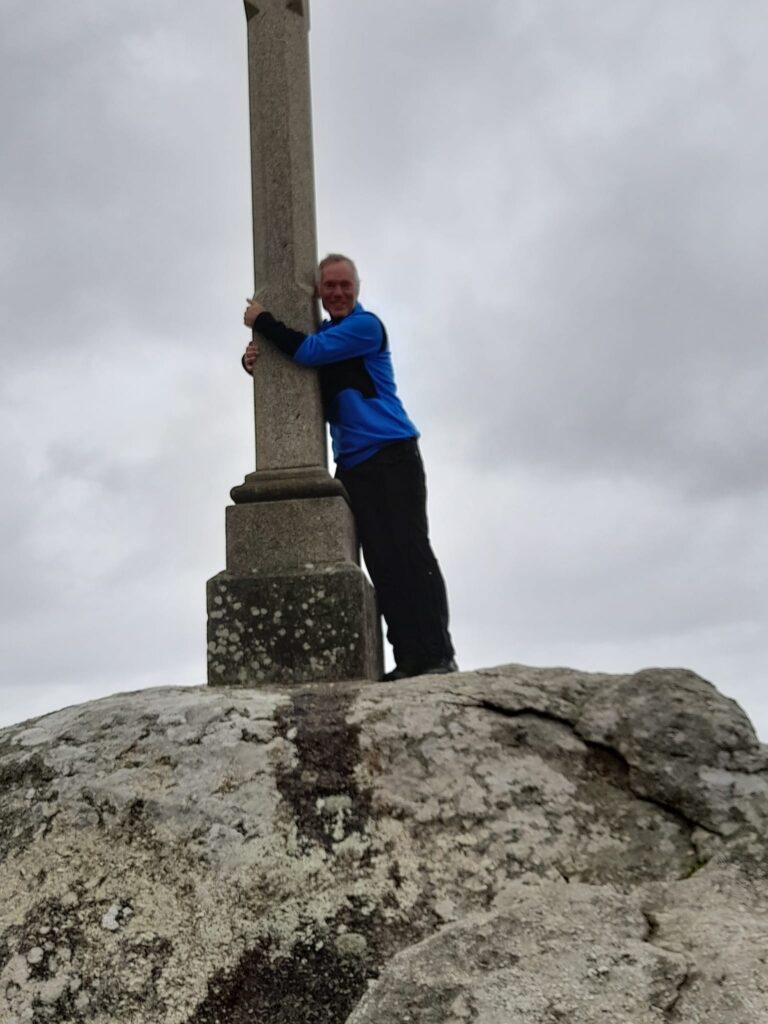 Thank you to all – who have been following my progress. Hope the pictures have given you a sense of my journey over the past week of the final leg to Finisterre! Tomorrow we will head back to Santiago.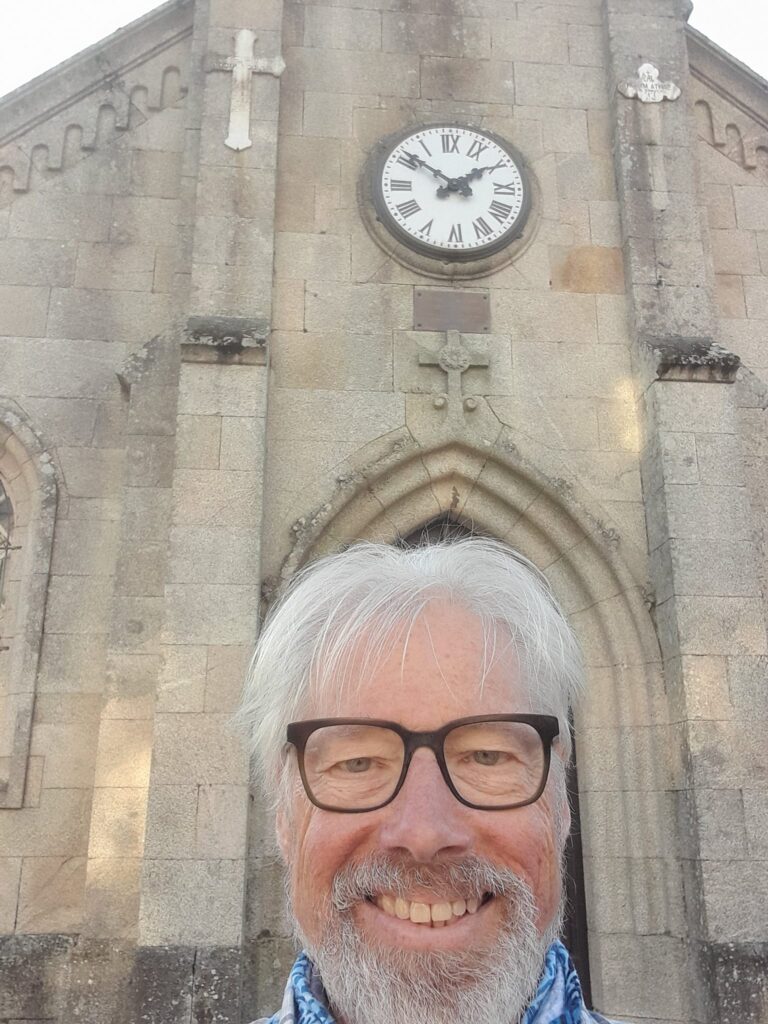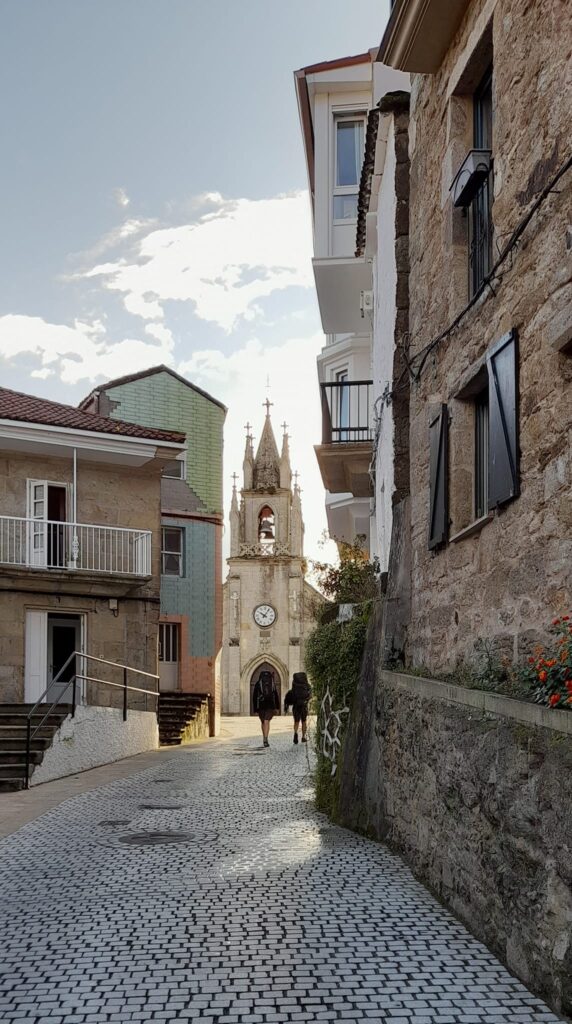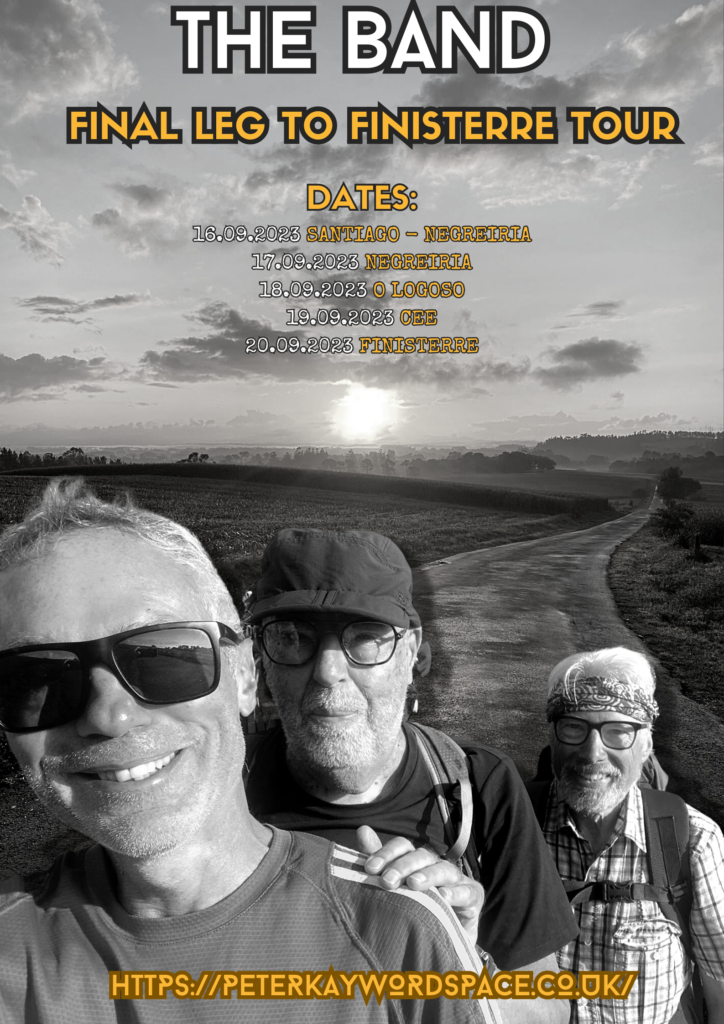 Thanks to Simon and John – keeping the band together for the last leg!!