A brilliant evening of poetry and prose at my local 'open mic' evening in Shipley last night.
The range, diversity and excellence of the contributions was truly amazing.
Headline poet Ian Humphreys was brilliant too. https://www.facebook.com/events/432453074130029/?ref=newsfeed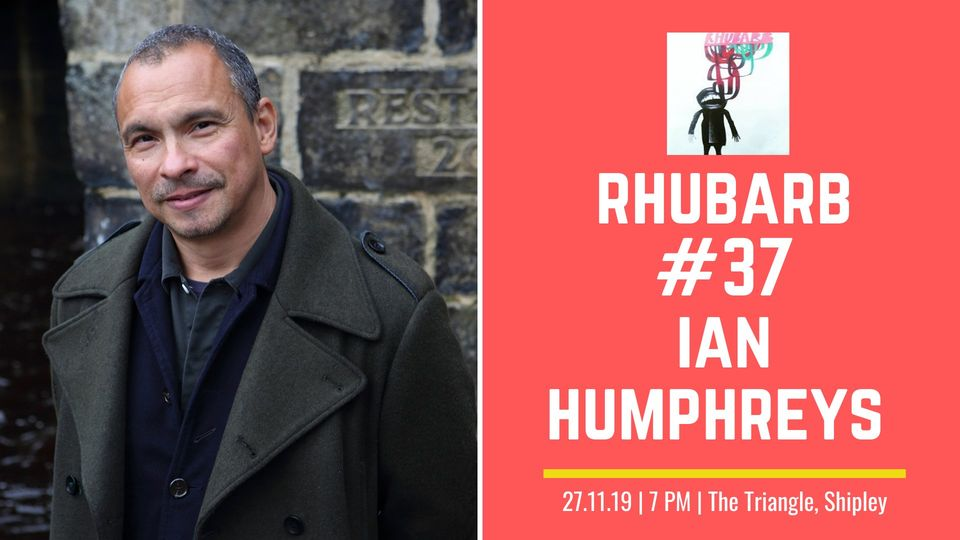 I shared the Prologue from 'Show Me The Way To Santiago', which went down very well.
Maybe a couple of months away from publication.
Watch this space for further details